WORK WITH US
ELIZABETH STUART is a full-service design studio specializing in sophisticated high-end commercial and residential interiors. The studio offers a comprehensive study of the location, cultures, and brand to bring extraordinary life to ordinary spaces. The Elizabeth Stuart team delivers complete design services from conceptualization to installation from beginning to end.
Our 25 years of experience combines refined taste with pragmatic practicality, considering each detail to suit the individual project needs. Clients choose to work with Elizabeth Stuart for the curated, functional, and gorgeous spaces that we create.
RESIDENTIAL
We design homes where the narrative is led by the client. The need for discovery and beauty drives our sources to provide solutions that deliver memorable and masterfully mixed interiors.
PORTFOLIO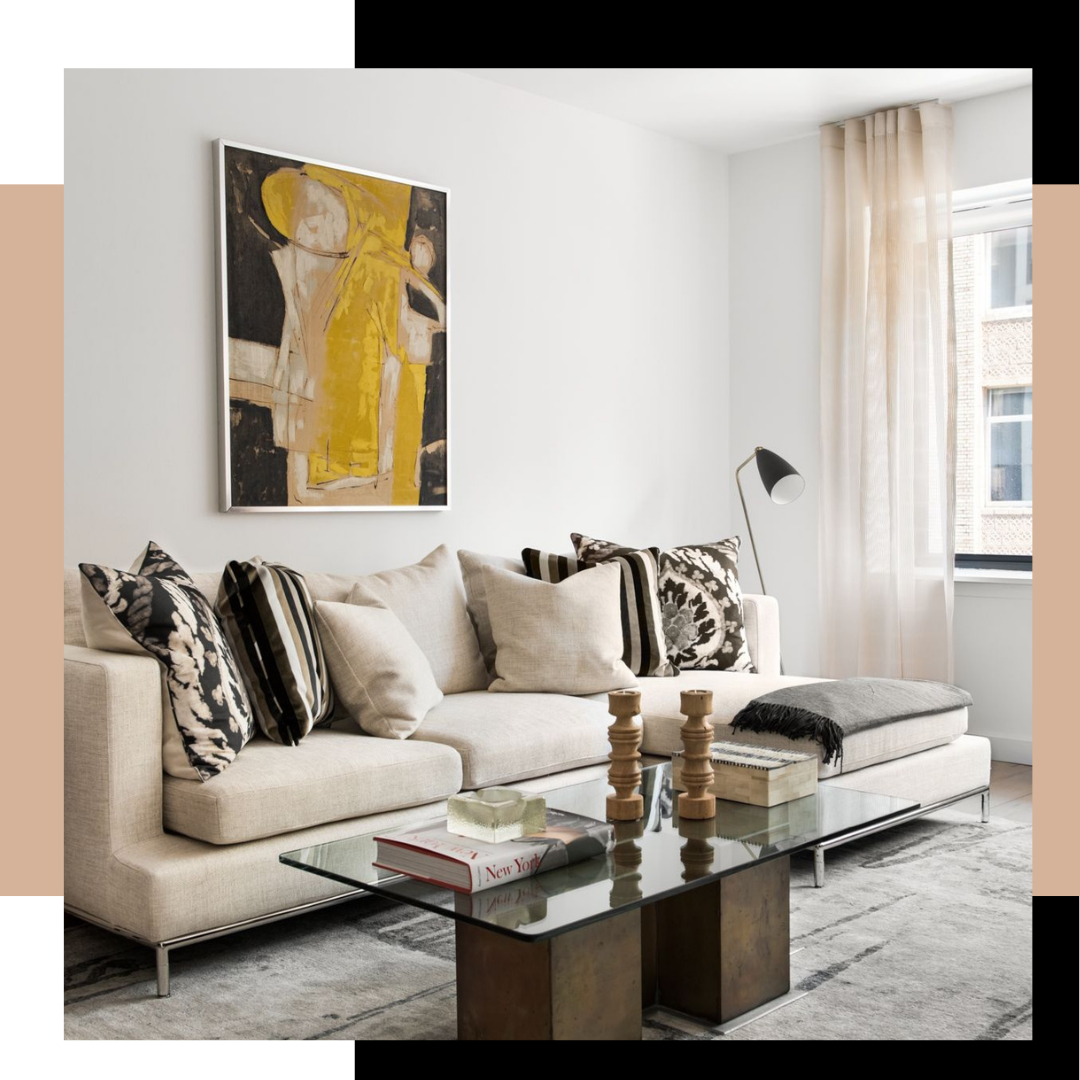 COMMERCIAL
Our portfolio of commercial projects is reflective of thoughtfully designed spaces that are emblematic of the company, culture, and context of where they are located. We work closely with architects, engineers, and visionaries to create spaces with purposeful and enduring design.
PORTFOLIO