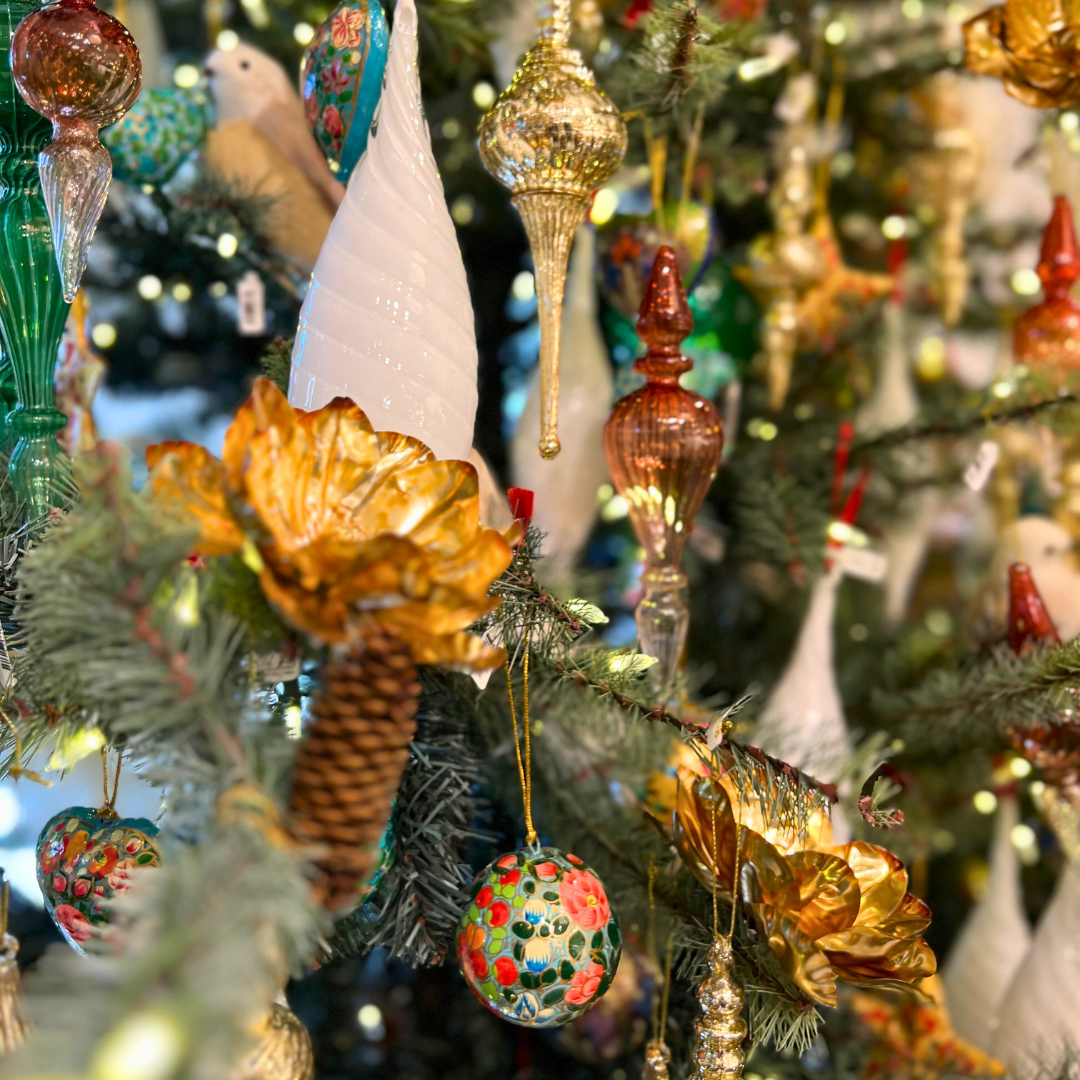 FOR THE HOLIDAYS WITH LOVE
We've gathered more than a few of our favorite things that make gift giving a thrill.  Shop our curated roundup for everyone on your list, including yourself!
SHOP NOW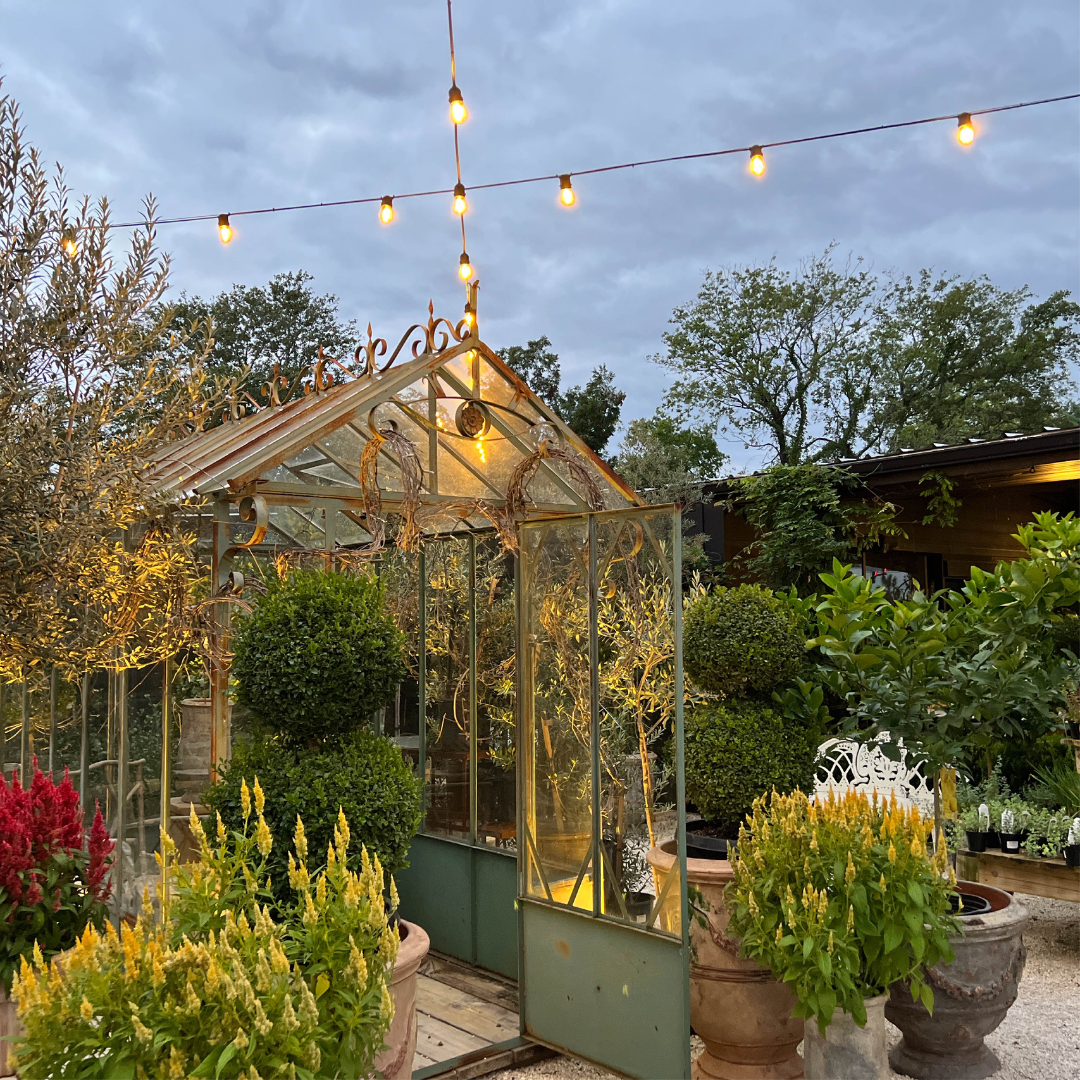 OUR FLAGSHIP STORE
The ELIZABETH STUART heart and soul beats loudly in Charleston, South Carolina where our flagship store and interior design offices are located. This enchanted oasis sits next to the Old Village in Mount Pleasant, one of the most idyllic neighborhoods, and a stone's throw from the Intercoastal Waterway.
From art and antiques to stunning items for your home and garden, ELIZABETH STUART is known for a point of view that is both timeless and modern, familiar yet fresh, and always distinct with detail.
VISIT US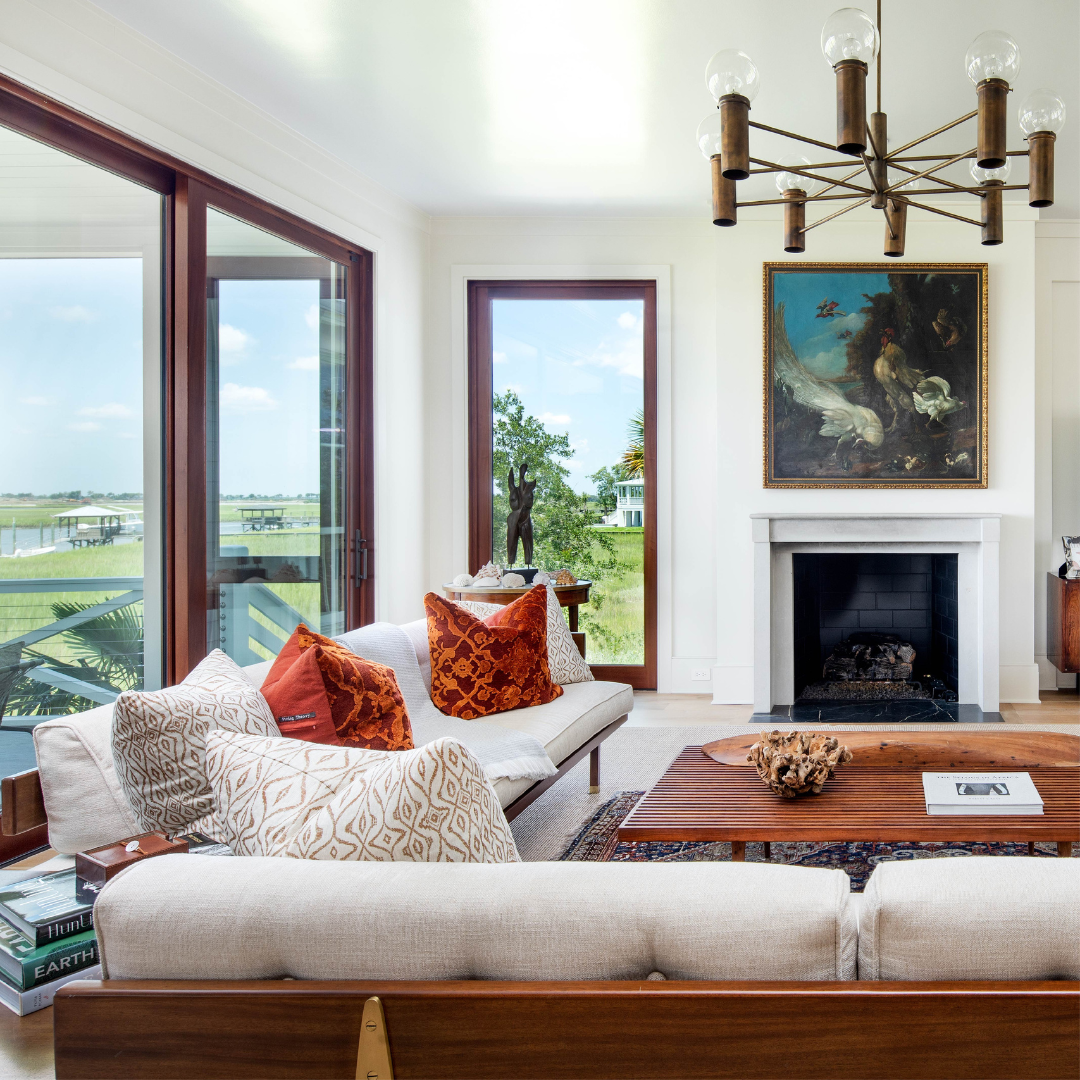 DESIGN STUDIO
Our design studio specializing in sophisticated high-end commercial and residential interiors. The studio offers a comprehensive study of the location, cultures, and brand to bring extraordinary life to ordinary spaces. The ELIZABETH STUART team delivers complete design services from conceptualization to installation from beginning to end.
DESIGN WITH US