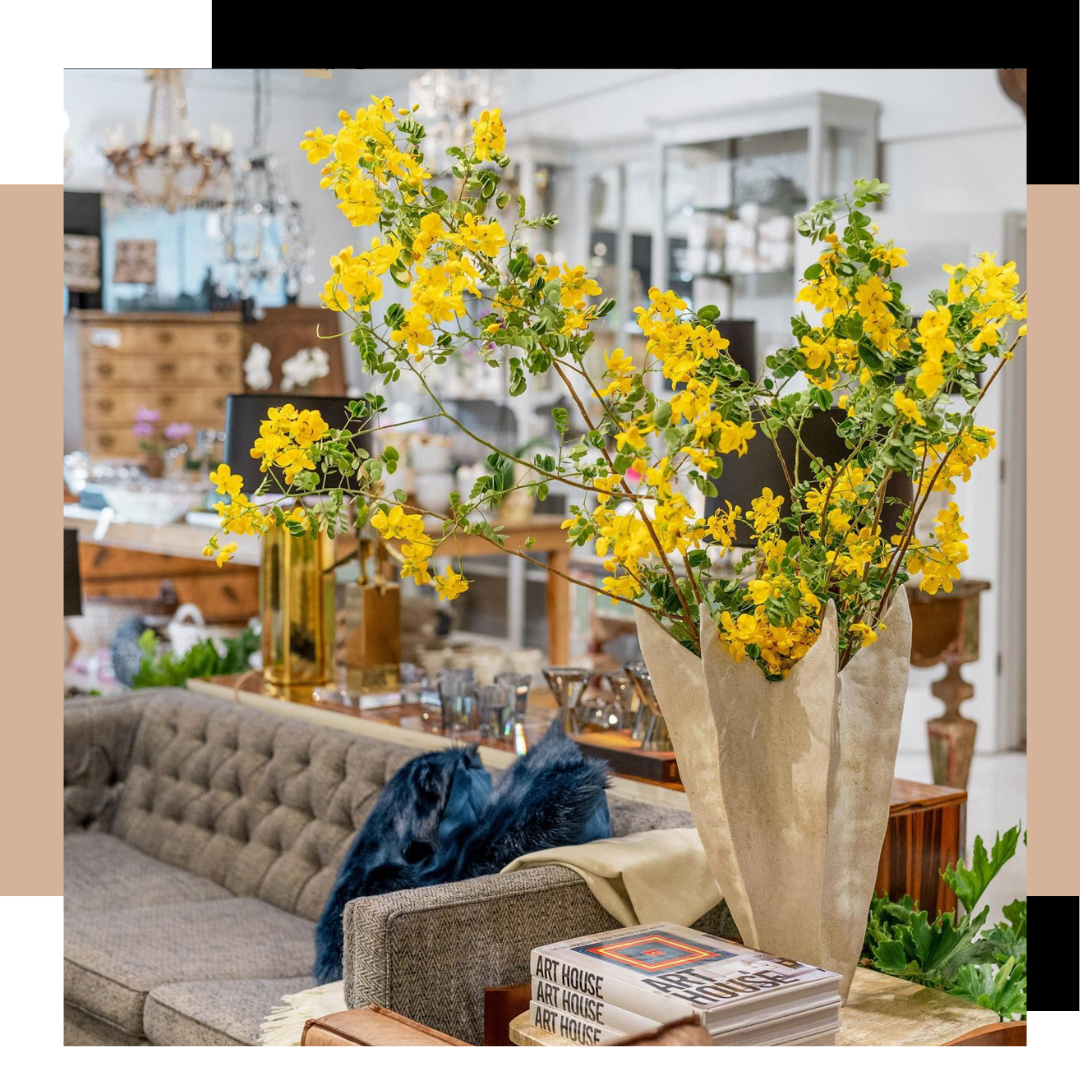 ELIZABETH STUART
OUR FLAGSHIP STORE
215 Coleman Boulevard
Mount Pleasant, South Carolina 29464
Monday - Saturday 10 AM - 6 PM
843.388.3892
Get Directions
Our flagship store in Mount Pleasant is brimming with our garden delights and a stunning showroom.
Come see us when you are in the Charleston area!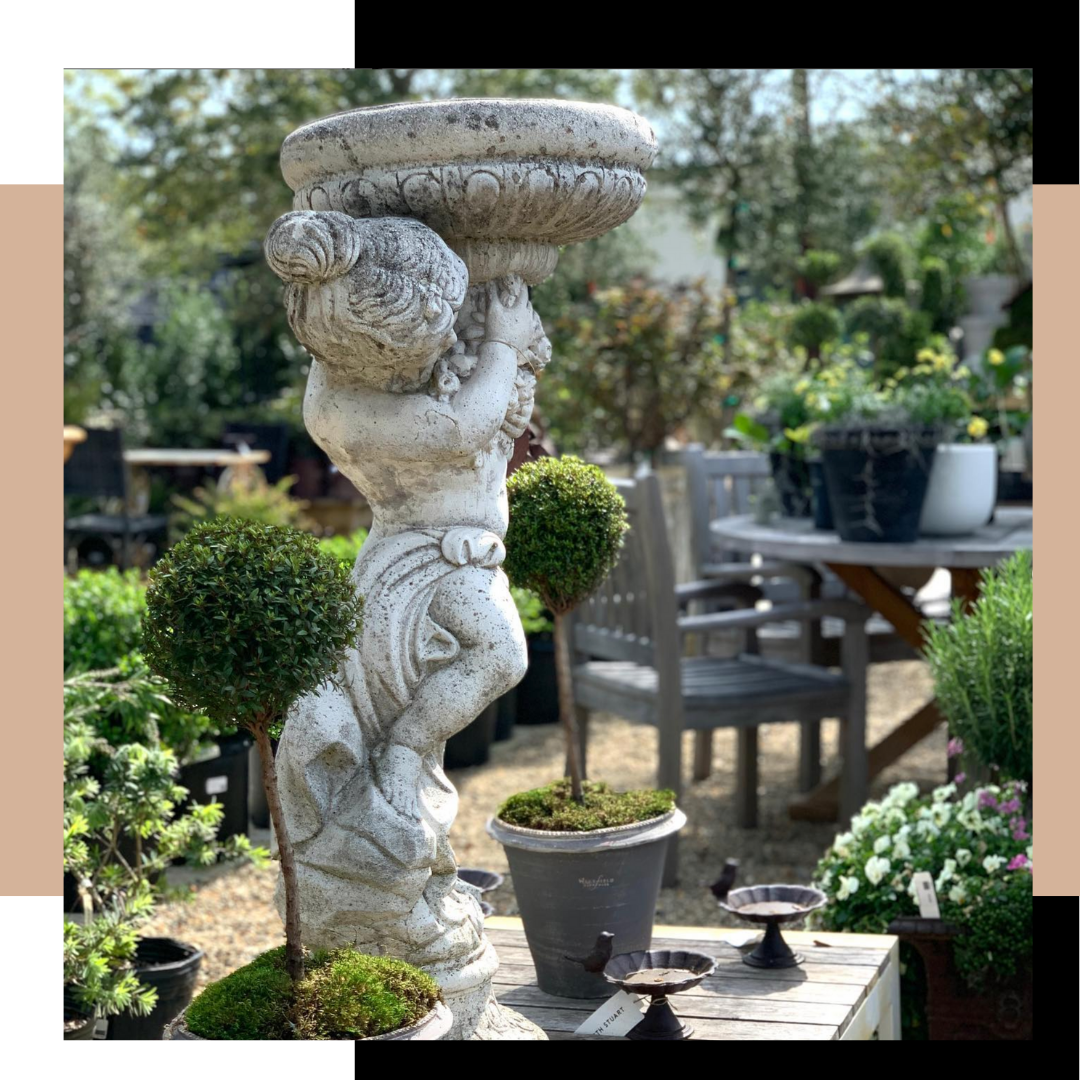 ES VIRTUAL SHOP
For the next best thing to being with us at the store, we now offer virtual appointments. During a scheduled video call with a member of the Elizabeth Stuart retail and design team, we will walk you through the store, the garden and allow you to delight your senses and find what you're looking for.
BOOK A VIRTUAL APPOINTMENT
TO THE TRADE
ELIZABETH STUART provides products to interior designers, architects and landscape designers. We offer a tiered discount based on volume. Our Trade clients are entitled to a 10% discount on regular priced merchandise, with no minimum purchase required. After spending $7,500 in one calendar year, the discount on all regular priced purchases thereafter will be 20%.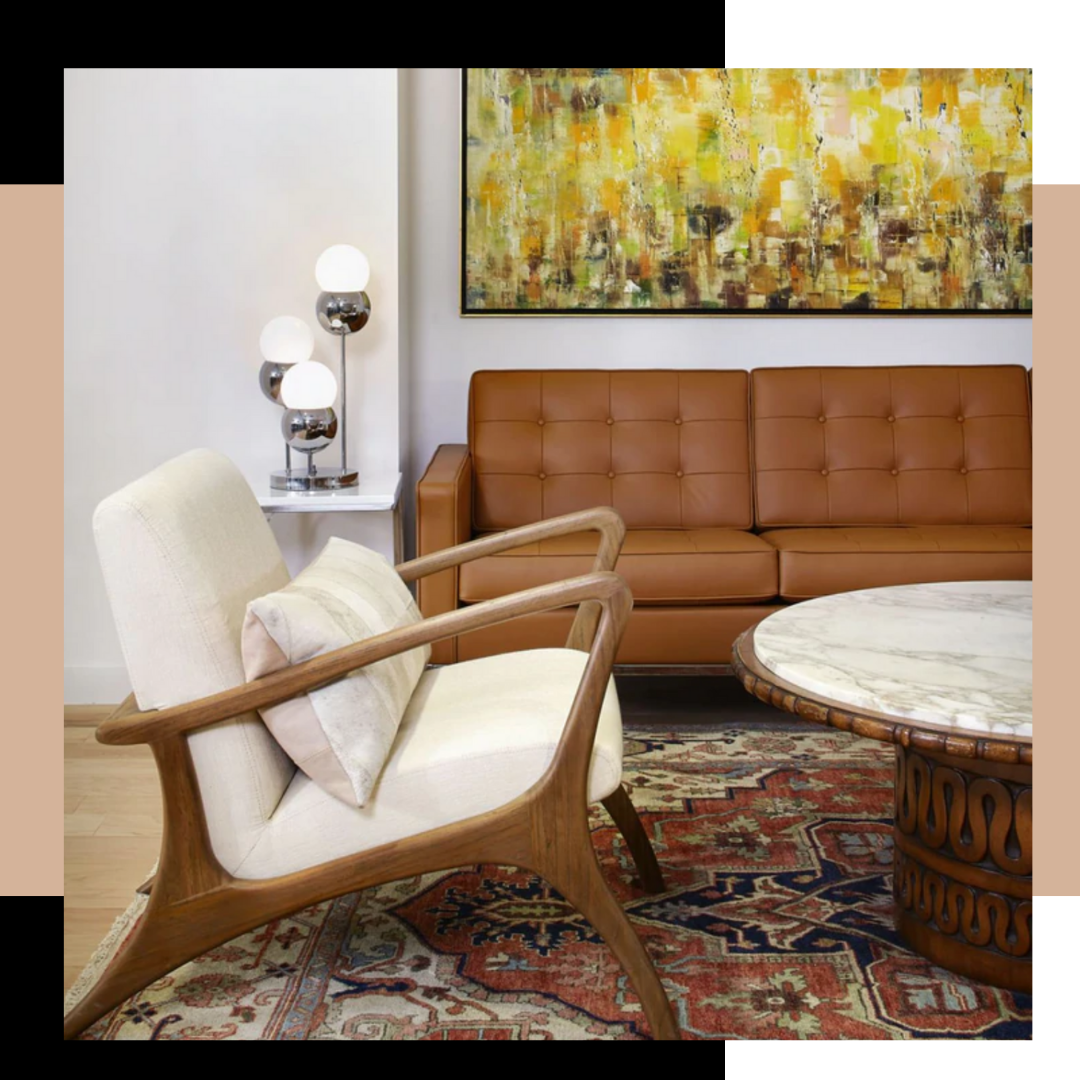 To register your business, please complete the application and
submit online, or email, along with credentials to trade@elizabethstuart.com
Proof of a design-based business is required. Please include a copy of at least two of the documents below to complete registration.  If you would like to be setup as tax exempt in your State, please include your State issued seller's permit along with a signed copy of your state's tax exemption form. 
• W-9 form
• Current business license
• Current ASID, IIDA, AIA, IDS or CID membership identification
• State issued Seller's Permit
• State issued Certificate of Authority
TRADE APPLICATION